Piotr Kisiel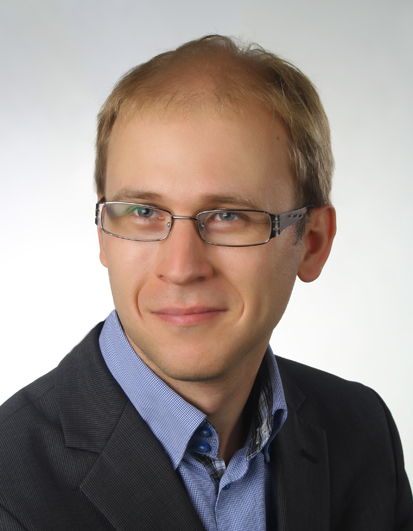 Piotr Kisiel is a researcher at the Leibniz Institute for Research on Society and Space in Erkner (IRS), where he leads the subproject Planning. He holds magister degrees in Law and in History from the Jagiellonian University in Cracow and an MA in History from the University of Dundee. His PhD at the European University Institute in Florence focused on the transformation of urban space in Prussia and Austria-Hungary.
Piotr worked as museum educator at the former political prison of East Germany Berlin-Hohenschönhausen before he joined Aleida and Jan Assmann at the University of Konstanz in 2018 as a fellow in the Balzan Prize Research Group Reconstructing Memory in the City. His postdoc research focused on industrial heritage. Piotr taught at universities in France, Poland and Turkey.
Piotr is an author of peer-reviewed articles on historic preservation, industrial heritage and nationalism. His monography Politics of Space in Prussian and Austrian-Hungarian Cities has been published by the Herder Institute in Marburg. He was a translator on behalf of the National Museum of Lithuania.
The subproject Planning is an exciting opportunity for Piotr to examine how the Second World War destruction and its evaluation shaped the creation of socialist cities in East Germany and Poland.