Carmen Enss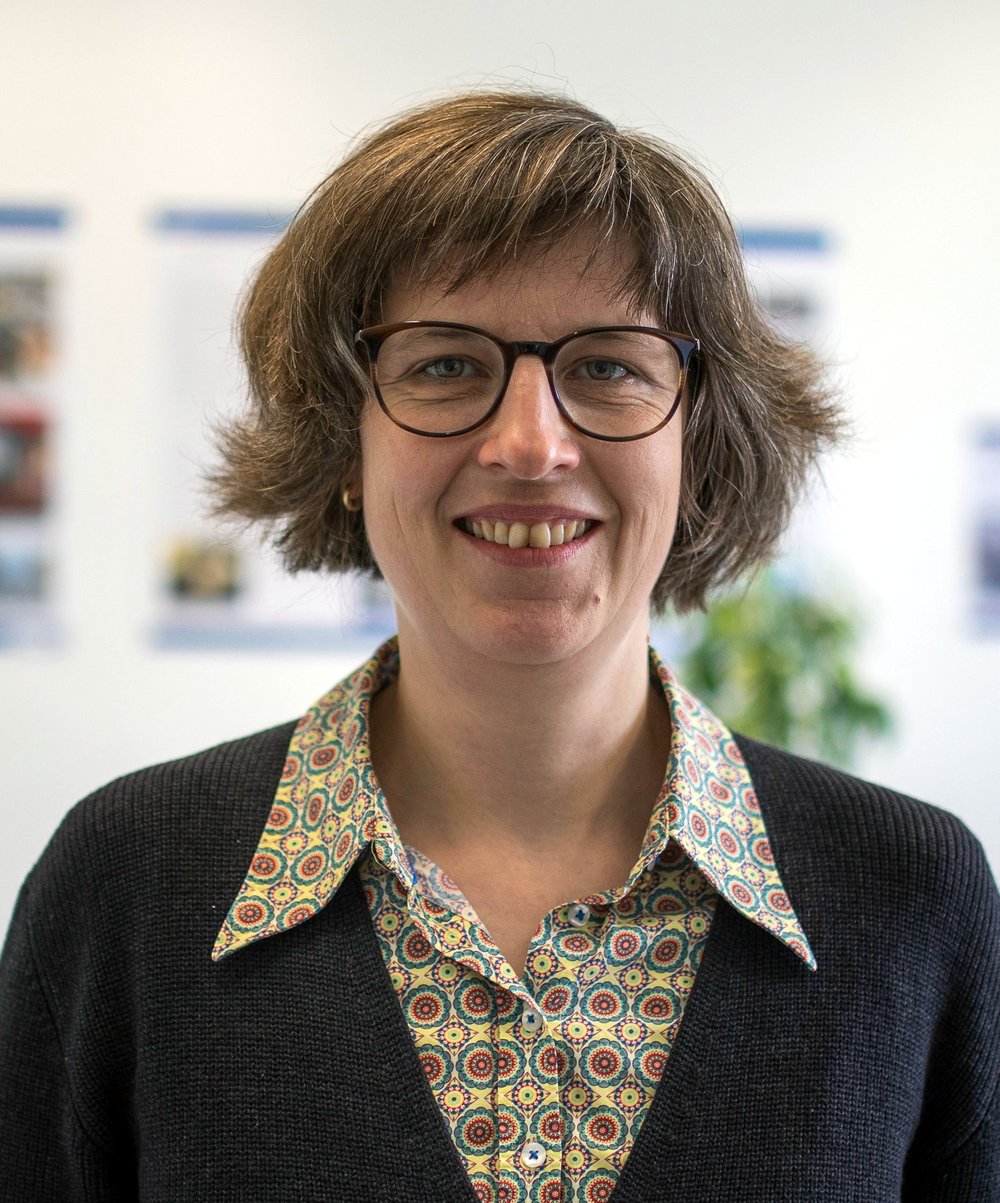 Carmen M. Enss is a monument conservationist and heads the research network UrbanMetaMapping. She has been conducting research at the Competence Center for Monument Sciences and Technologies at the Otto Friedrich University Bamberg since 2017, where she also leads the Bamberg sub-project "Bestand" and the DFG project "Recording War Damage in World War Two Europe".
Carmen studied architecture and heritage conservation in Weimar, Munich, Trondheim and Bamberg. After practical work in historic preservation, including at the Bavarian State Office for the Preservation of Historic Monuments, she returned to university and completed her PhD in architectural history at the Technical University of Munich with a thesis on post-World War II reconstruction. Funded by the German Research Foundation (DFG), several research stays as a visiting scholar at the Bibliotheca Hertziana (Max Planck Institute for Art History in Rome, Italy) followed, where research on urban planning and monument preservation in fascist Italy was conducted. In recent years, Carmen has been developing research ideas for the study of maps recording World War II war damage in collaboration with Jerzy Elżanowski of Carleton University in Ottawa, Canada.
Carmen M. Enss sees the research consortium UrbanMetaMapping as an enriching opportunity to discuss urban and damage maps with colleagues from different research disciplines, combining subject- and location-specific knowledge and expertise to further understanding in the program of map development.