10. Mai 2023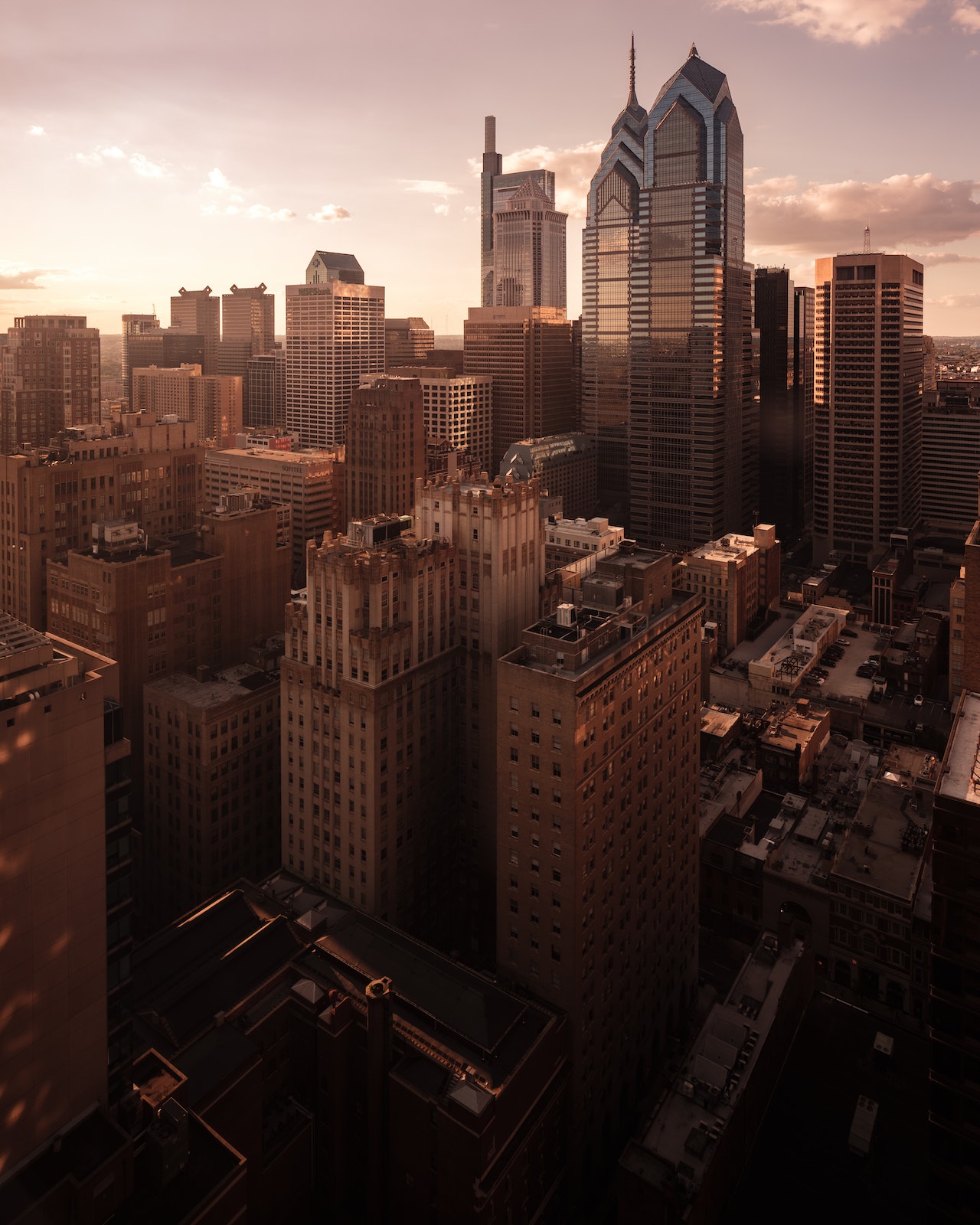 UMM talks at the ASEEES
We are happy to annouce that the UMM members Elisa-Maria Hiemer and Laura Demeter were accepted to the Annual Conference of the Association for Slavic, Eastern European and Eurasian Studies (ASEEES) taking place from Nov. 30–Dec. 3, 2023 in Philadelphia, US. They will present their studies on Romanian, Polish and Belarusian cities in the panel "Mapping Urban Space through Memory: Textual and Visual Stories Told about Contested Land".
This panel brings together researchers from Canada, Germany, the UK and the US who will focus on urban spaces and identities lost, regained, or suppressed following wars and conquest. Starting from an theoretic introduction into mapping as a colonial tool, the visual and textual sources—from maps, to postcards, and other visual representations—explore the complexities of colonial spaces and the decolonisation of territories with multi-layered histories.
»Mapping As A Colonial Practise«
Throughout the 19th and beginning of the 20th centuries, mapping the 'new world' was a practice of colonial powers also in Europe. In Central and Eastern Europe, the Austro-Hungarian and Russian Empires expanded their spheres of influence until the end of the First World War, when the dissolution of the Habsburg dominance led to the claims for national identity and state formation in the region. This implicitly impacted how national borders and cities claimed their identity. Based on case study analysis from the newly created 'Greater Romania', this paper aims to critically discuss how different traditions of mapping, in the newly acquired territories such as Bessarabia, Bucovina and Transylvania have been dealt with in the process of integration in the administrative structures of the newly created Romanian-nation state.
Shifted Borders, Shifted Memories: "The East" In Polish And German Spatial Imaginaries
This paper investigates strategies for mapping lost homelands both from both the Polish and the German perspectives. It focuses on former Polish cities that were ceded to Belarus and former German cities that became Polish after 1945. Based on an analysis of different textual and visual sources, it seeks to define features of a rhetoric of loss and compares the strategies applied in both types of sources to emotionalize the city in question.